Ideation, Direction, Production
Get Original Concepts And Production Proposals From the Community
Pitchlab allows you to:
access our worldwide and creative community of professional directors, motion designers and production houses
source a diversity of creative concepts and production proposals within a few days
develop your own creative routes by sourcing a variety of  scripts and/or storyboards 
launch your video productions in several countries simultaneously (our community is located in 35 countries)   
optimise production timings and costs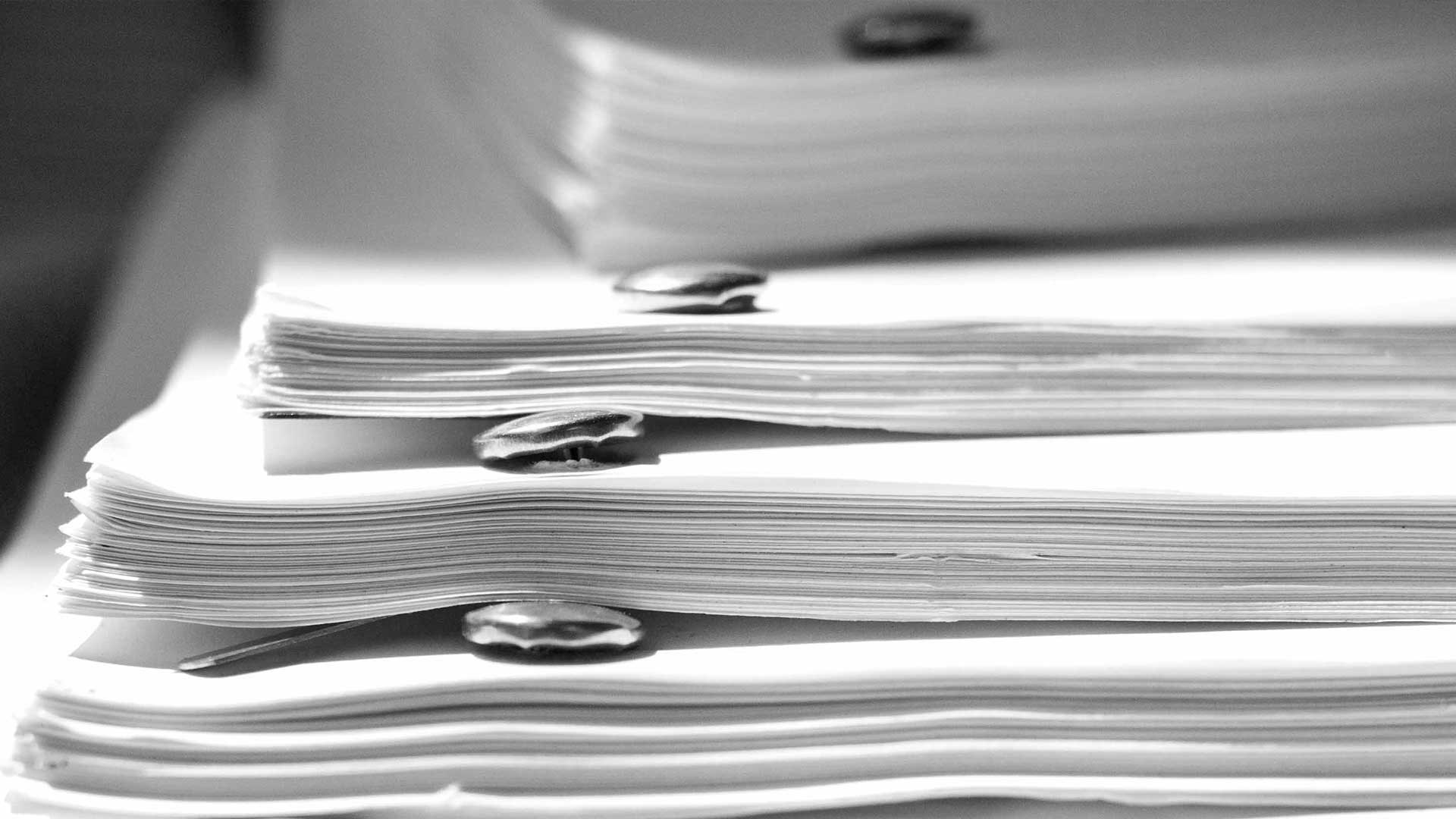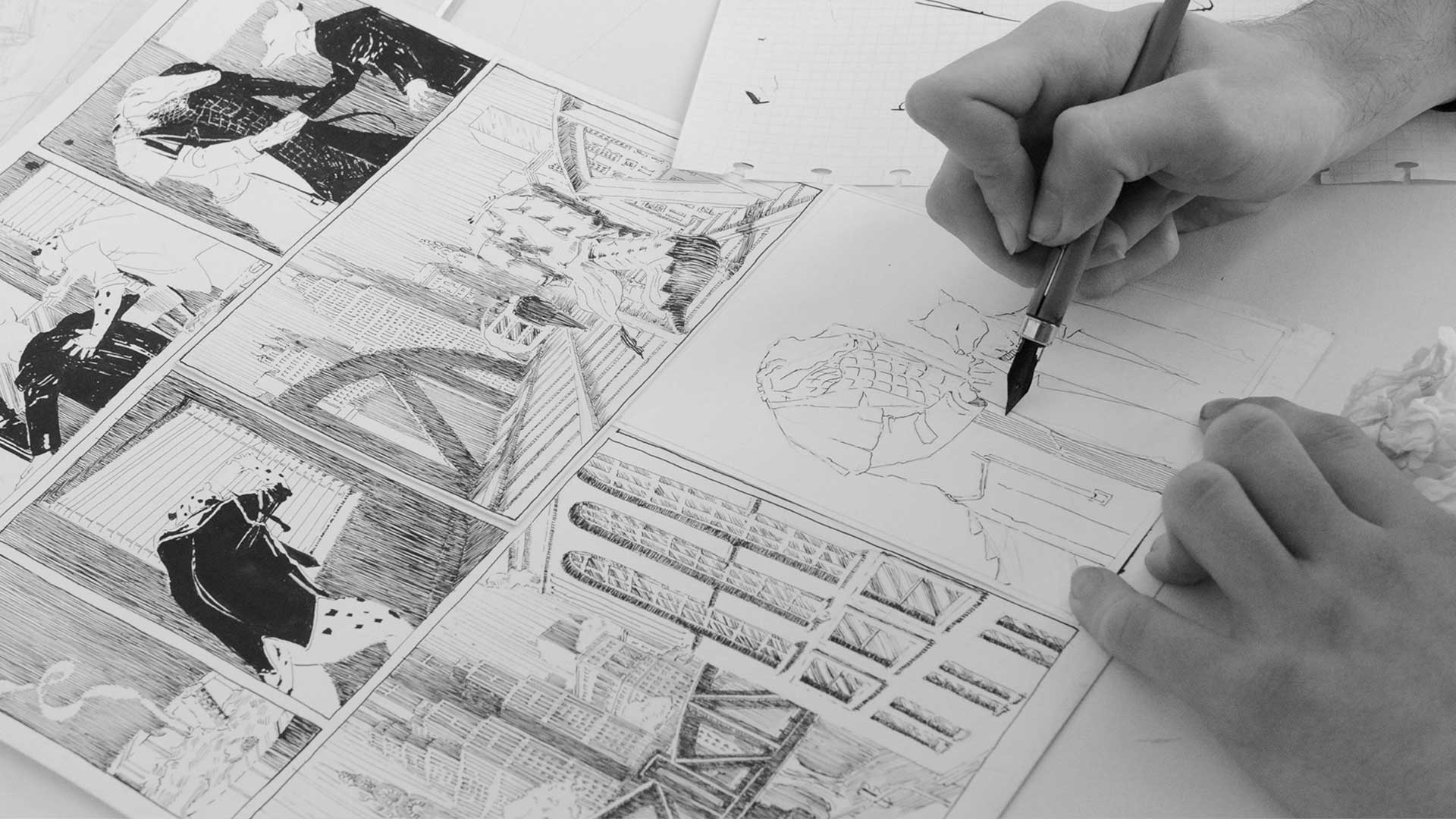 Select the Best Proposals
Challenge a tailored selection of our creative and professional filmmakers on your brief
Define your communication objectives, your message, the style of video and service you are looking for (motion design, shooting, documentary, advertising, fiction, creative concept, script, production budget, director's vision…)
We then translate your objectives into a creative brief which is confidentially addressed to a precise selection of our talents.
Select your preferred proposals
We then allocate the production budget to the selected filmmaker(s) and manage the whole production process, including the legal and administrative coverages
We Take Care of the Rest
Brands and organizations need to be increasingly reactive and quick in their communications to stay relevant. We deliver high-end videos within 2 to 6 weeks from brief to completion or even shorter if the brief allows.
Dedicated production manager ensures films are on time and budget
We manage the production and handle all legal and administrative coverages (contracts, rights sessions…)